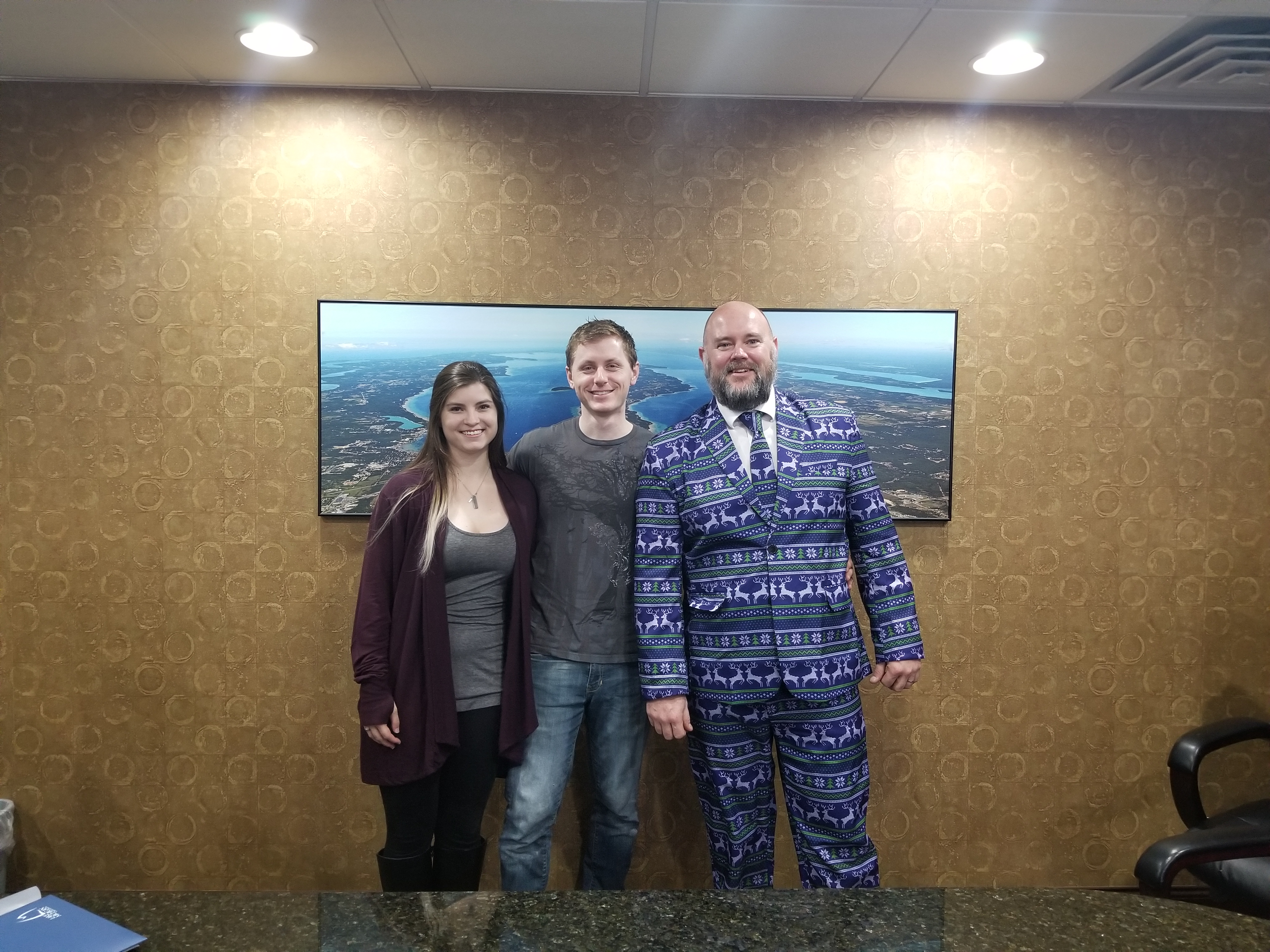 Jeff was Fantastic
Jeff was fantastic in helping us find our first home. He asked questions to find out exactly what was most important to us and used that information to find us the perfect house. He gave us sound advice during the offer process, which helped us get the house, and he kept us updated every step of the way. --Jaime E.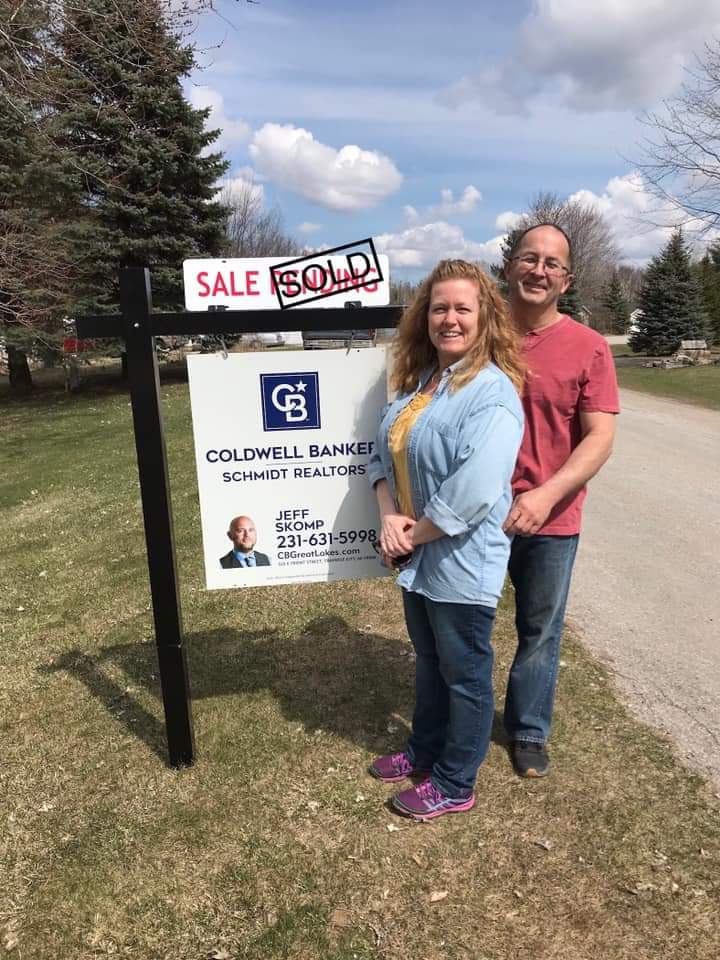 Jeff was the perfect Realtor
Jeff was the perfect realtor for us! He advised us on how to prepare our house for sale, worked with us to determine a selling price, recommended the best time of year to sell, and had offers on our house within days of listing. He was quick to respond to texts, phone calls and emails. He was sensitive to the fact that it is a difficult process to prepare and sell a home you have lived in for 26 years. We would highly recommend Jeff to others! -- Sandy G.
Jeff was a great Agent
Jeff was a great agent to work with. He always answered his phone, responded to text messages and replied to emails quickly. He had a good understanding of the local market and we'd use him again the next time we buy a home. Highly recommended. ---- Chris P.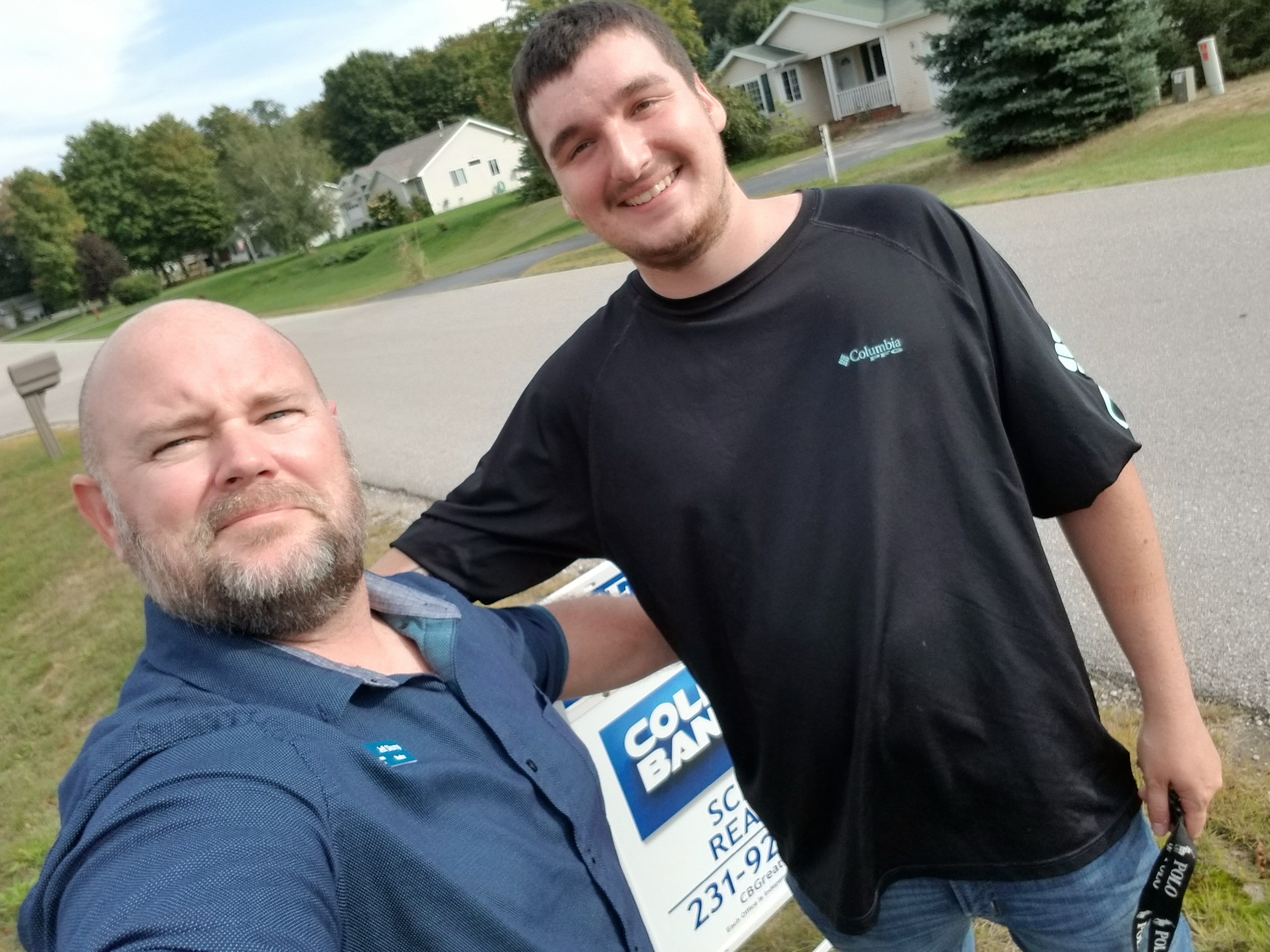 Jeff is very professional
Jeff skomp is very professional and very good at what he does I'm very happy with the experience of working with him makes everything very easy when it comes to buying or selling your home. ----- Zach D.
Jeff was very Determined!
Jeff was very determined to sell my house so I could relocate. It was a long process that turned out well in the end. He stayed positive and was friendly.
------ Lesa K.
Jeff was an Incredible Help!
Jeff was an incredible help in getting this deal done and an absolute pleasure to work with. We also gained a new friend through the deal in Jeff. He was always available and always followed through on things. He is a guy on your side and will tell it to you straight in terms of what he thinks is best. He is trustworthy and will work extremely hard to make sure you get the best possible deal. Love this guy!!!! ----- Austin H.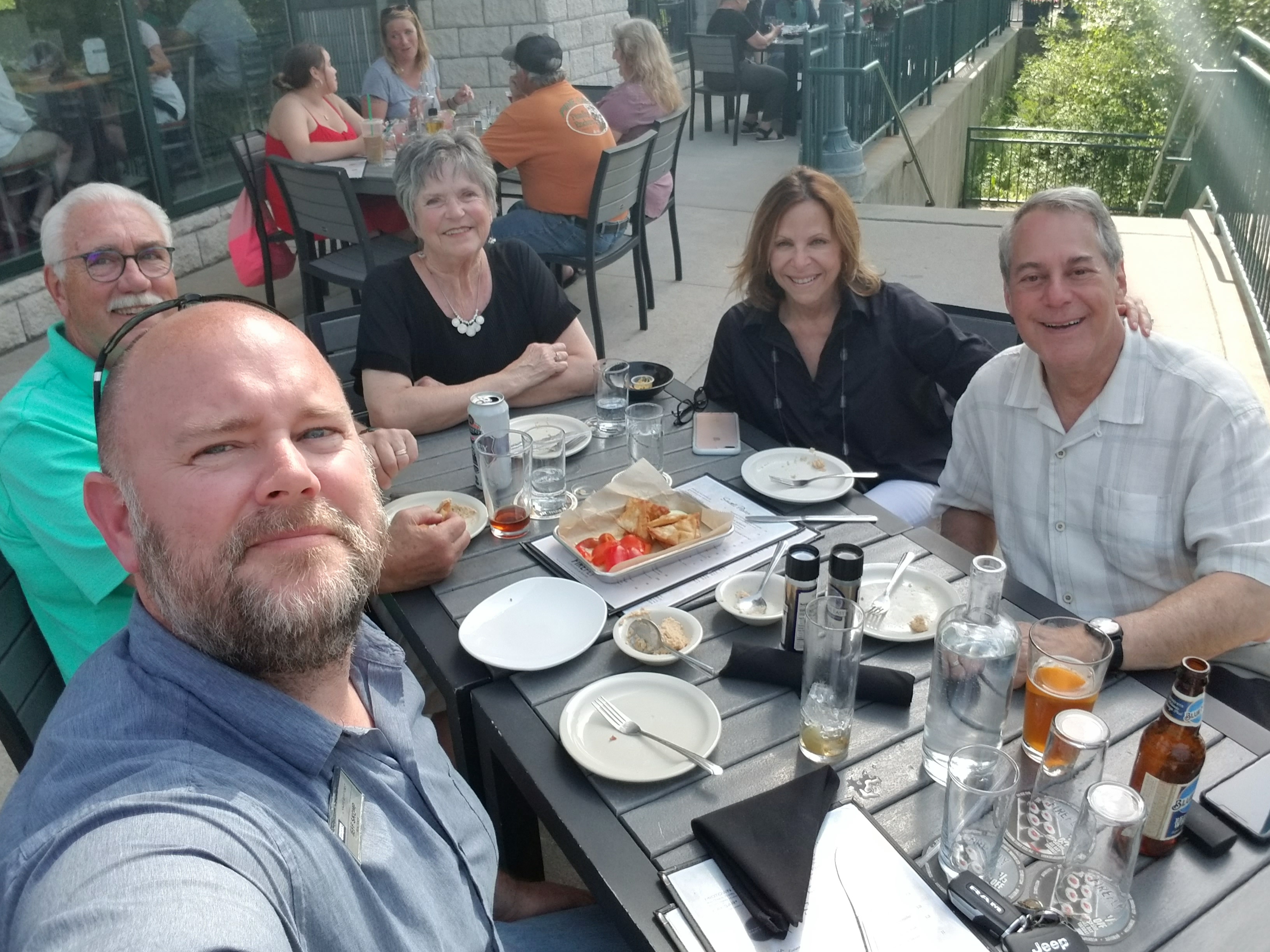 Jeff did a Great Job!
Jeff did a great job helping us find our dream lake house in Grand Traverse County. He's very easy to work with, listens to his clients, and is always responsive. I highly recommend Jeff for anyone looking for a home in Northern Michigan! ----- Sue M.
Jeff is an Excellent Real Estate Agent!
Jeff is an excellent real estate agent. When Bill and I searched for homes in the Traverse City area in April, he guided us on three-season roads through snow, rain, and mud. He helped us find the best home to meet our needs. Bill and I recommend him 100%! ------ Karen and Bill O.
Jeff was Great to work with!
Jeff was great to work with! Personable, knowledgeable, and kept in touch throughout the home buying process making sure we were well informed. Very quick to answer any questions we had. We would recommend him to anyone looking to buy a home in the Traverse City area. ------- Heather C.

Jeff is a Wealth of Knowledge!
Jeff is a wealth of knowledge, understands the market very well, is very responsive, does the research and is a pleasure to work with! I would not hesitate to highly recommend Jeff to anyone looking for real estate in the area. ------ Howard M.
More than Completely Satisfied!
More than completely satisfied. Jeff was extremely flexible during a very uncertain time for our relocation. He was very insightful on the local market and found several properties that met our desires. Once the negotiation process started, he helped us through the financial side and really de-stressed the whole process. I can't emphasize enough how much Jeff made the entire process smooth for us. ----- Jason & Kristin O.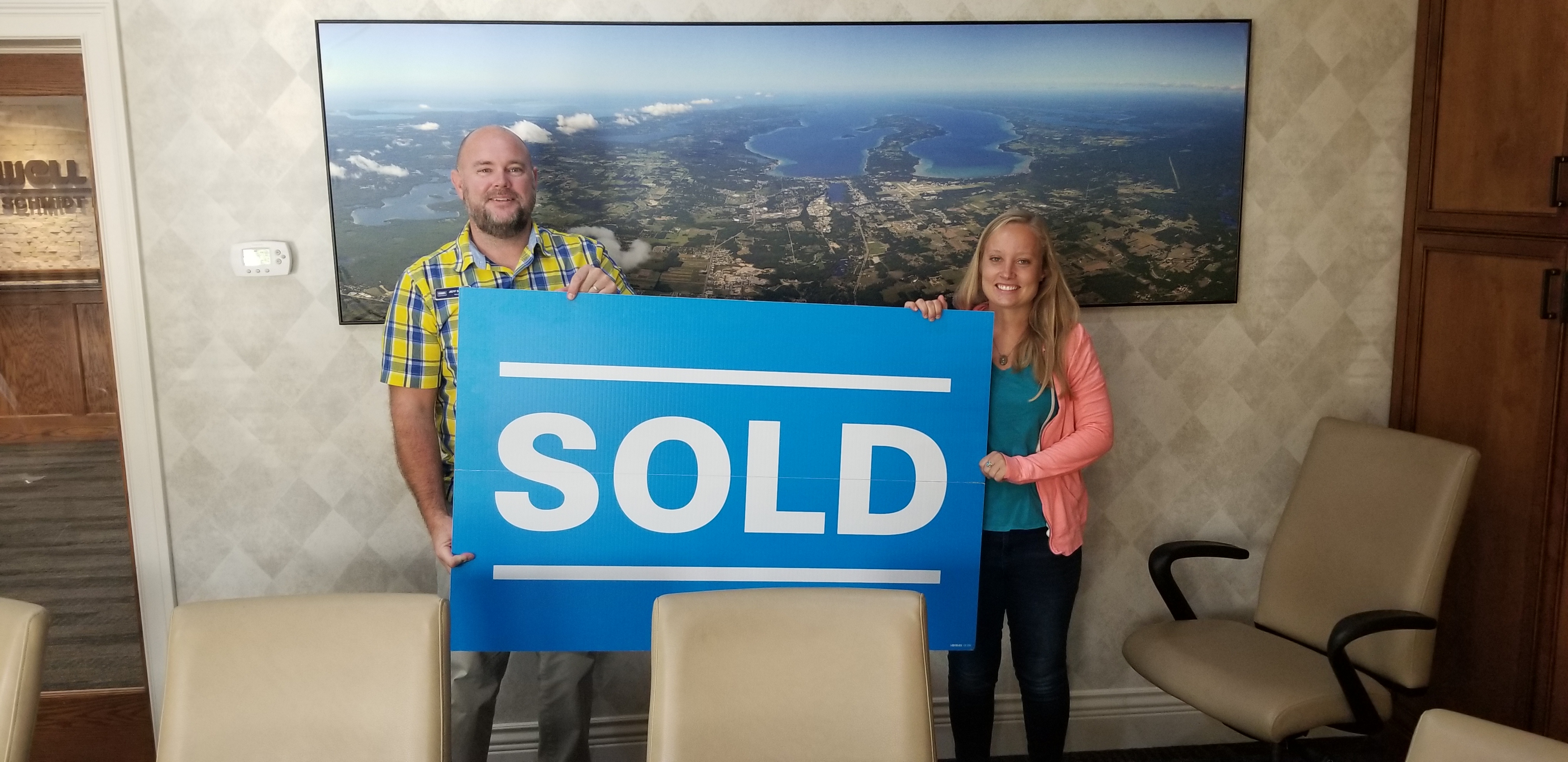 Jeff was an Excellent person to work with!
Jeff was an excellent person to work with. He was very prompt and kept me in the loop with what was going on with the purchase of my home. He helped the process go smoothly.
------ Amanda P.

Caring, understanding, and passionate!
Caring, understanding, and passionate about what he doing. That and much more describes how much our fantastic agent Jeff did for us. Selling our home was very emotional, but Jeff made our next life journey as seamless and painless as possible. He listened, offered us sound advice, and went above and beyond we thought would happen. We would strongly recommend Jeff as your Coldwell agent. Give him a call! -------- Brian & Norma S.